Omni Military Loans in Junction City, KS.
Serving the following bases:
---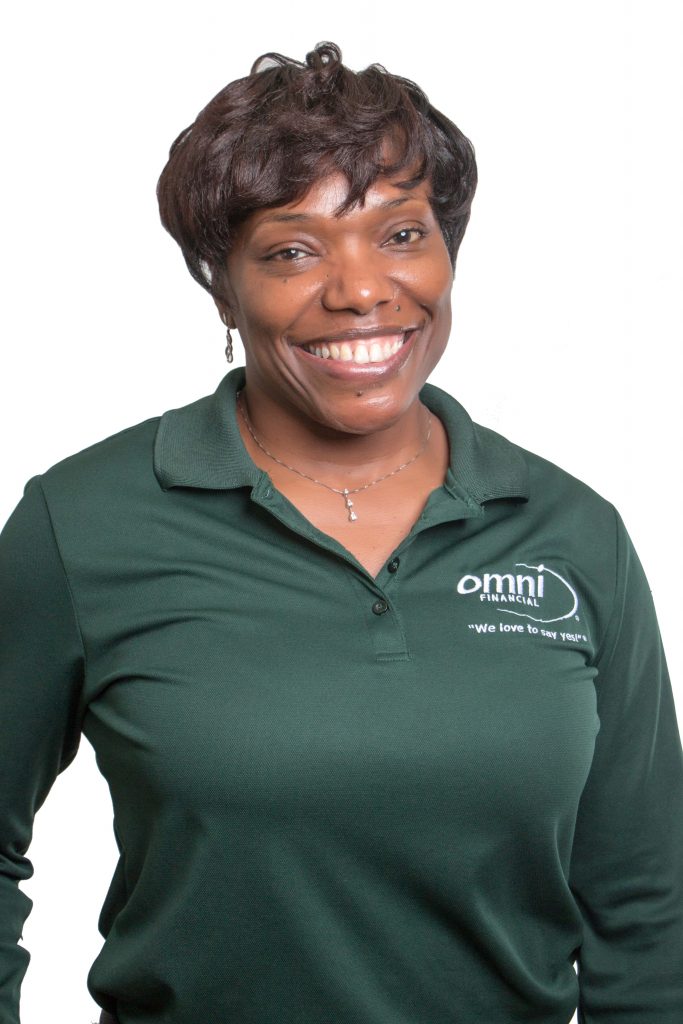 General Manager:
Vivian Willcoxon, USA (Ret.)
Address:
120 Grant Avenue
Junction City, KS 66441
Located near the Trooper Car Wash
Get directions on Google Maps
Get directions on Waze
Telephone: 
785-762-7002
Fax: 
877-623-9941
914-365-6097
Hours: 
Mon – Fri: 9 a.m. – 6 p.m. CST
Sat: 10 a.m. – 2 p.m. CST
Omni Card Available Here
---
"I have a job that still allows me the chance to help military families. Being in the military and performing your job above the standards is stressful enough, being able to help a SM alleviate the financial stress by assisting them with a loan, that's a win, win for everyone!"
---
Visit us at our Omni office in Junction City, to experience Omni's Fast, Friendly and Trustworthy Service, that's backed by over 50 years of Responsible Military Lending.
---
Located in northeastern Kansas, Fort Riley is near the Kansas River in the scenic Flint Hills region known for its dramatic tallgrass prairies. From delicious foods to natural scenery, there's plenty to love about this region of the country. If you're serving at Fort Riley, are relocating, or are visiting, here are some fun and local sights and activities that our Junction City team recommends.